Freelance copywriter
fluent in finance
You want customers to get you, like you, maybe even love you.
But, the messaging gets tricky when you're in financial services. Sometimes you can't quite help but fall into corporate speak.
For many in marketing, digital and customer experience, copywriting bites – and that's why they come to me. I can help you say it straight and keep it interesting, without too much fuss to get there or the fancy agency overheads.
I'm Lisa O'Sullivan. Or WORDS for things. The conversational copywriter fluent in finance.
It's a treat to see you here.
Why I do what I do
"Lisa is a phenomenal talent. She has an uncanny ability to translate corporate double-speak into a human language.

Greg Tan

Director, Global Digital Marketing Operations and Governance at Visa
THE WRITER BEHIND THESE AND OTHER MONEY BRANDS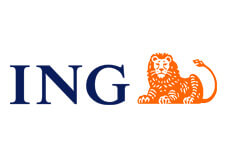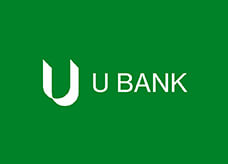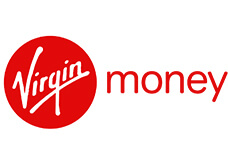 Putting a human and friendly face on the tightly regulated beast that is financial services is what I do best. And I love working with purpose-driven brands. Read my deepest, darkest secret to find out why I do what I do.
Conversational writing for human-centred experiences
Email and customer copywriting
Website and UX copywriting
Content writing and guides
Tonal wash & editing
Organic and paid social media copywriting
Tone of voice development
What can I do for you?