Straight talking copy for finance types and down-to-earth brands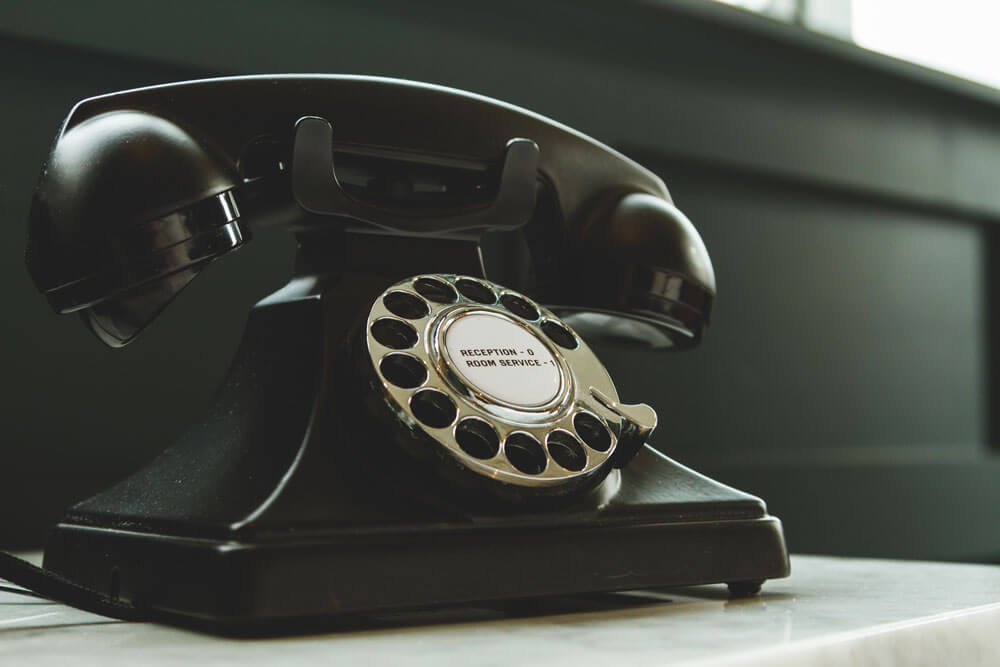 Email and customer copywriting
Want customers to fall in deep love/like with you? It's in the subject lines that crack an open, friendly sales emails, straight-talking letters from the CEO, and chatty text message reminders.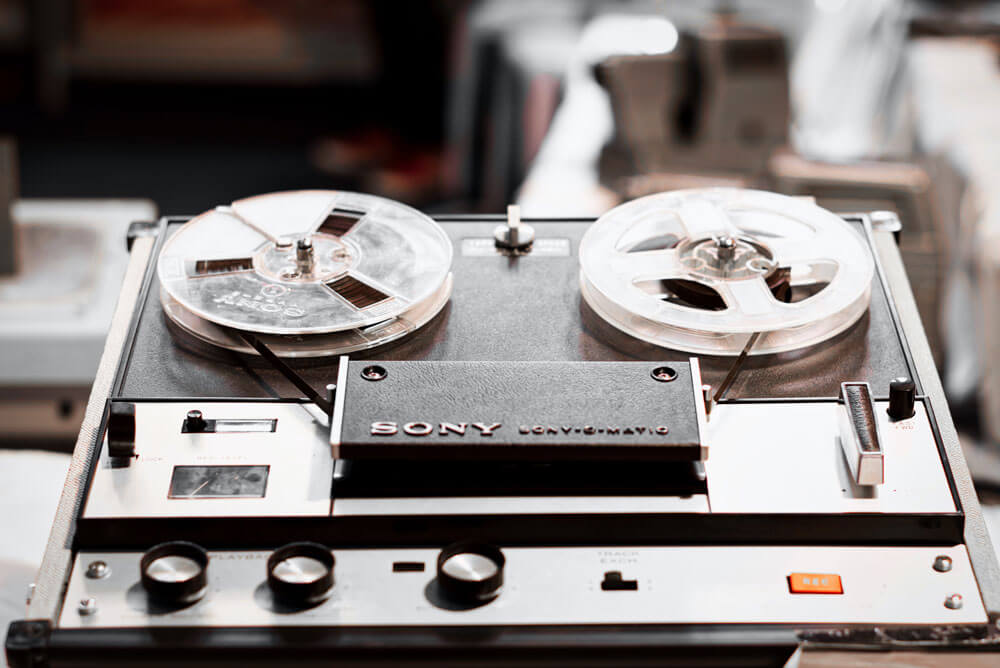 Website and UX copywriting
Copy to help people do things without having to think too much. So it's words for websites, including SEO writing, forms, apps, meta, links, labels and more.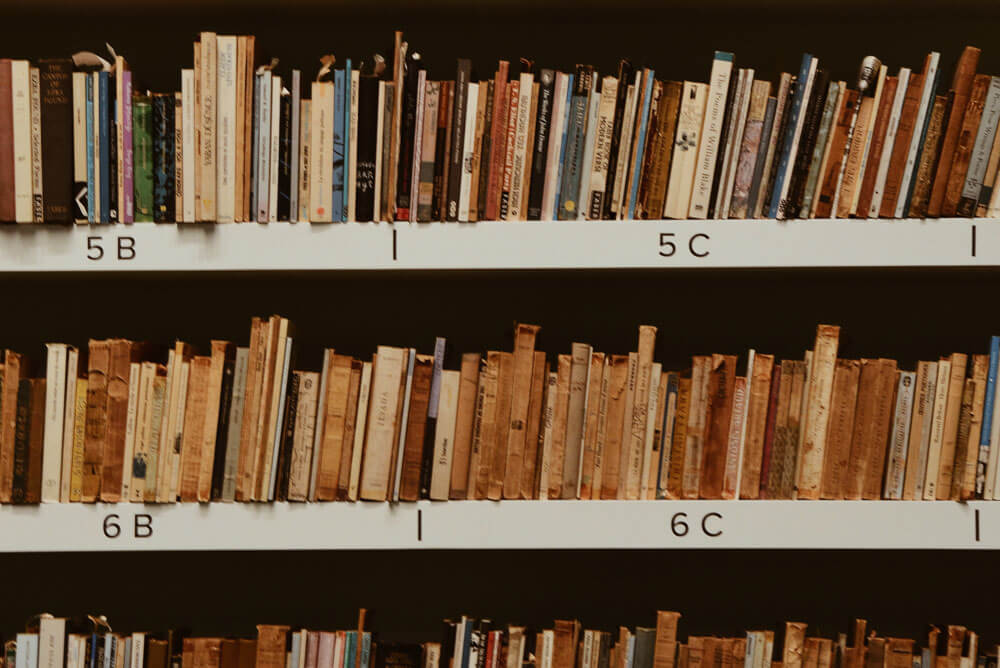 Content writing and guides
All perfectly scannable and easy to follow, I research and write plain English how-to information. Handy help snippets, fact sheets, punchy blogs and sticky long-form articles.
You know what you need to say, you may have written it already. But it needs that final push to ensure it reads beautifully and feels like you. I can do that.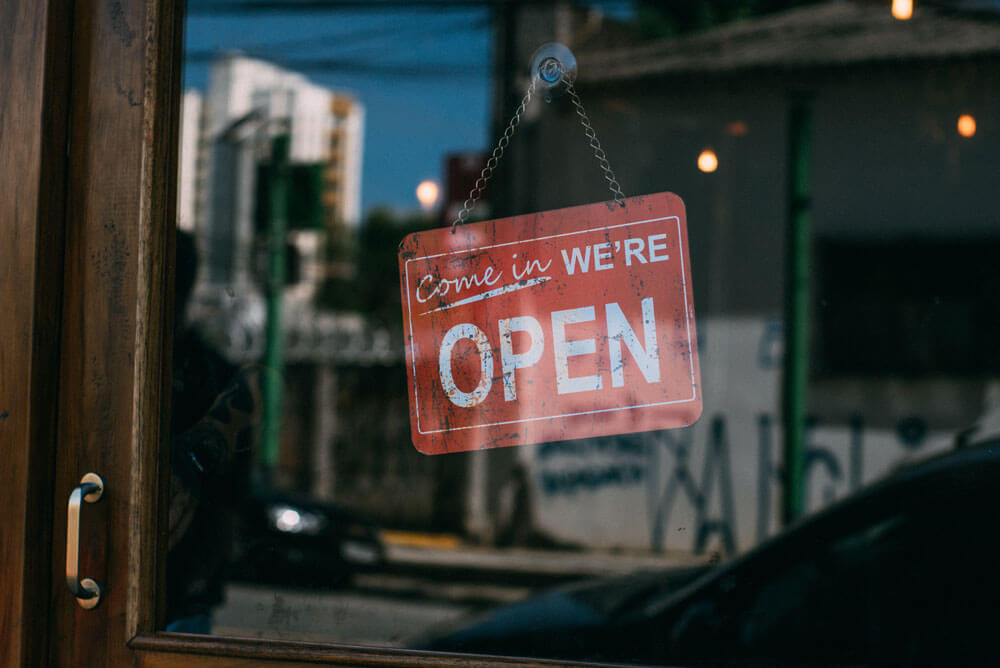 Organic and paid social content
There's an art to using your social media voice and I can help you nail it for customer DMs, prospects on LinkedIn, punchy Insta stories, Facebook carousels and Twitter posts.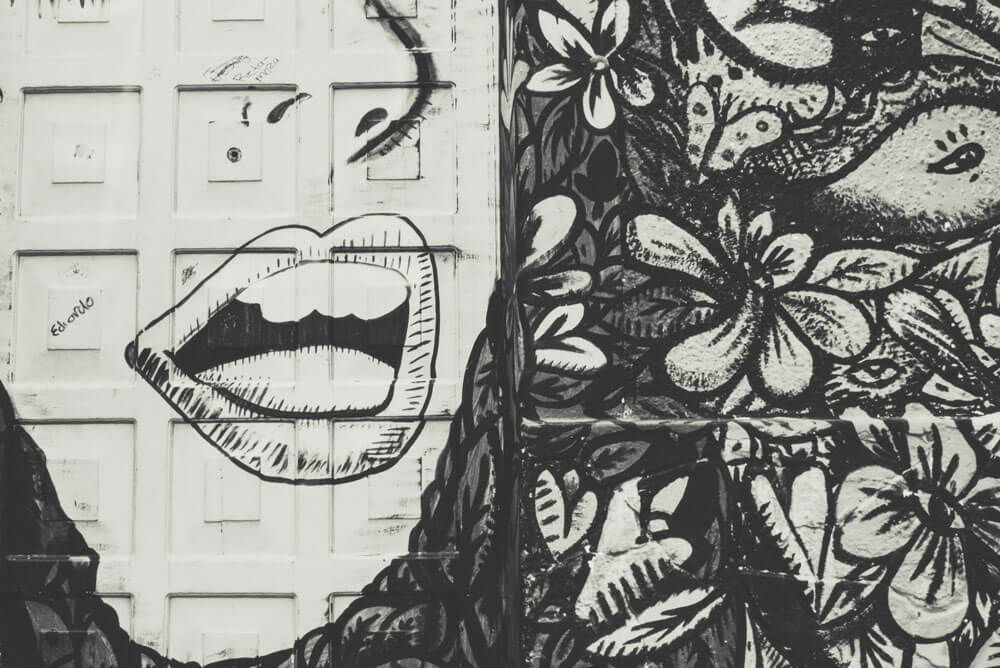 Tone of voice development
Do you need to define your brand voice so all your writers, agencies and stakeholders know the drill? I write brand writing guides and train people up in them, too.
"Lisa breathes life into brands with her wordsmithery…Her copywriting is always, quite simply, brilliant.

Bec Gleeson

Principal, SquidInk Communications